Development
Safety
Quality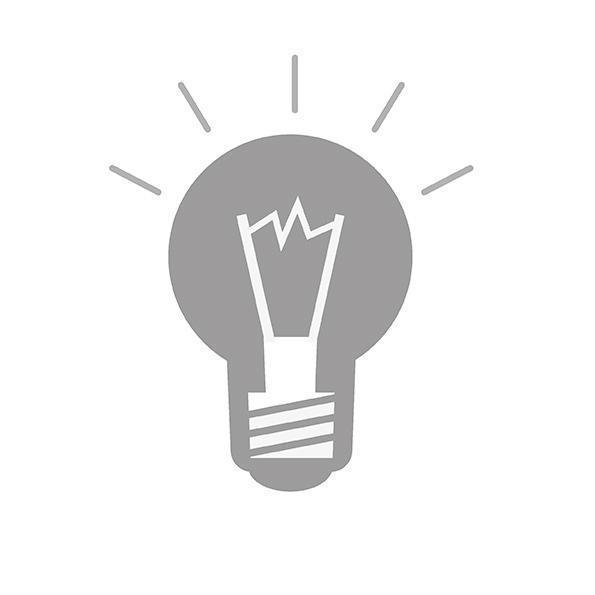 Innovation
We work to offer specific ropes for each use, with standard finishes of the highest level, in addition to excellent mechanical performance.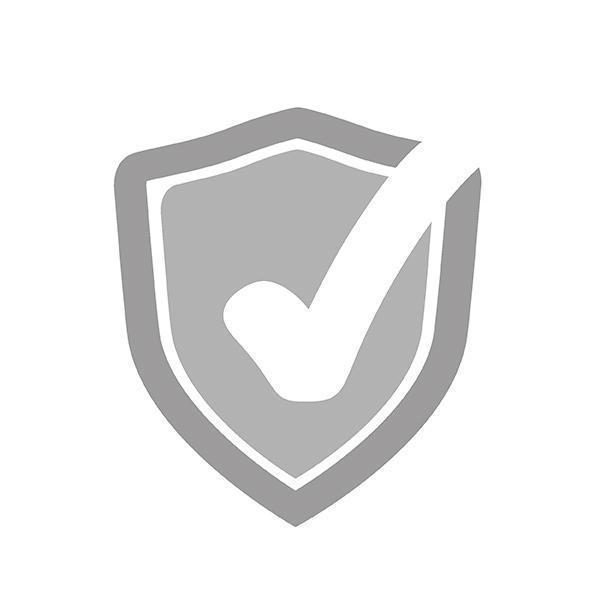 Safety
The importance of being able to guarantee maximum security for all developments.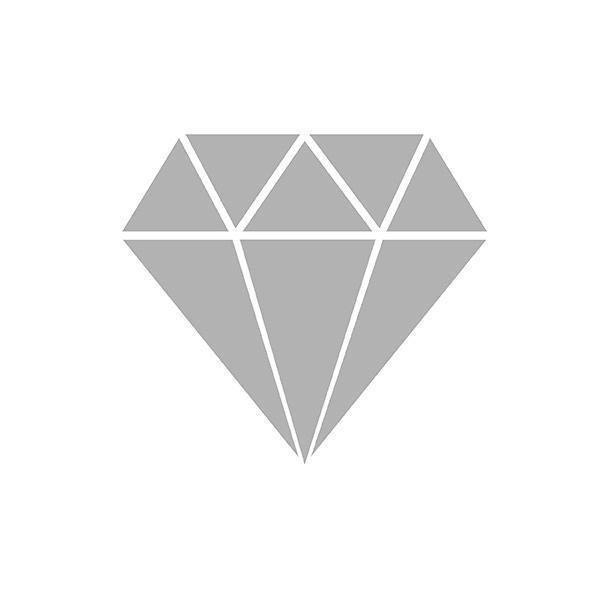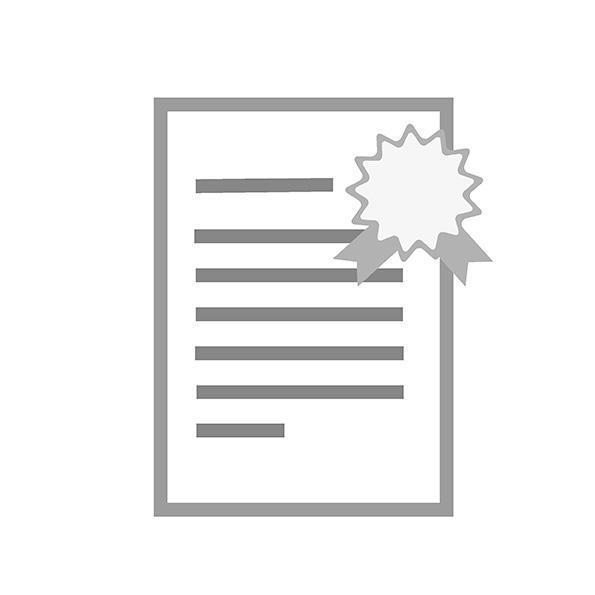 Excellence
The value that best defines us in developing our products and service to our customers.