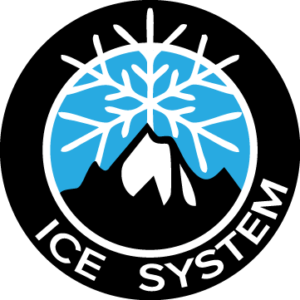 ICE System
Kione 8,3 ICE
Double dynamic climbing rope
Dynamic double rope conceived for winter alpinism. A very light rope with a soft touch and. Thanks to the ICE System finish the water absorption rate is under 2,5%, avoiding freezing and providing a higher level of resistance to abrasion.  A rope specially intended for extreme conditions.
Certified UIAA 101:2019 dynamic ropes and according to 2.1.2 and 3.2 Water Repellency standards.
The Stability system ensures a full thermochemical core and sheath fusion.
FINISHES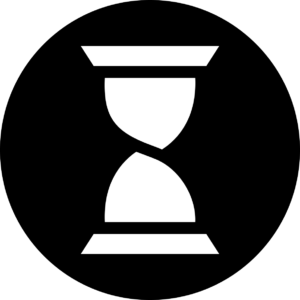 DurabilityHigh resistance to abrasion and more pleasant to the touch.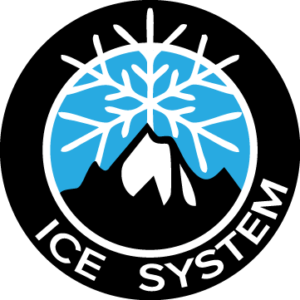 ICE SystemWater repellency treatment according to sections 2.1.2 and 3.2 of the UIAA 101: 2019 Water Repellency standards, which requires a water absorption rate under 5%. Korda's ICE treatment guarantees less than 2,5% water absorption. Additionally, it provides a greater resistance to abrasion to the rope.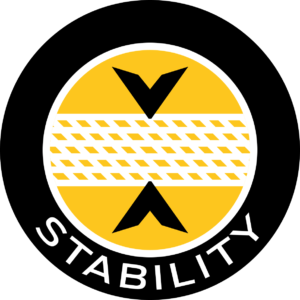 StabilityComplete bonding of the sheath and core, developed in 2002, making that every part of the rope works at the same time. Elimination of the unpleasant "sock effect" and the slippage of the rope sheath.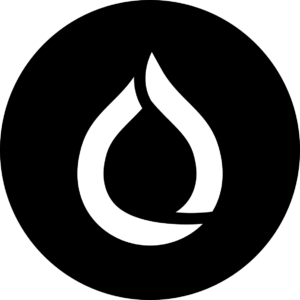 Total DryThermochemical finish with fluorocarbon. Impermeable, absorbs less water, lasts longer and delays the freezing.
SPECIFICATIONS DYNAMIC EN 892:2012 + A1:2016
Additional information
| | |
| --- | --- |
| Rope Type | Double Dynamic EN 892:2012 + A1:2016 |
| Finishes | ICE System, Stability, Durability, Total Dry |
| Format | 100m, 200m, 60m, 70m, 80m |
| Colours | Light green, Pink |
| Highlighted feature | ICE System |