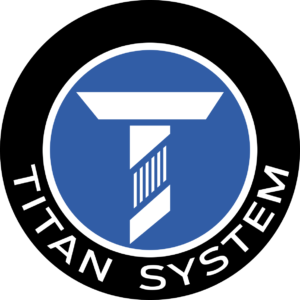 Titan System
Titania 12
EN 1891, type A
The most robust type A semi-static rope for professional use. It offers an excellent relationship between mechanical features and weight-volume. Thanks to its Titan System manufacturing system and its powerful sheath, it offers safety features far superior to those ropes of similar sizes. It's very abrasion- resistant and because of this it's suitable for works such tree access, slopes…
We should emphasise that this is a type A semi-static rope and that its resistance with figure 8 knot is in excess of 22 KN, which means that it can be approved with fall-prevention equipment on flexible anchor lines without the need for stitched terminals.
It is not necessary to soak this rope before use as it factory-shrunk.
FINISHES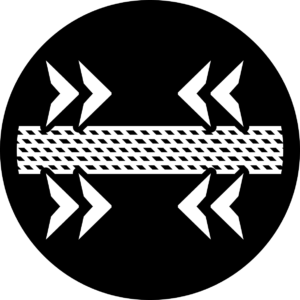 ShrinklessThe rope is pre-shrunk and treated with additives during manufacture. This finish makes it unnecessary to soak the rope prior to use and minimizes the shrinkage during the usage of the rope.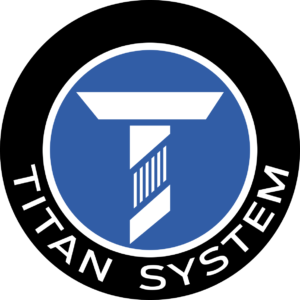 Titan SystemThe Titan System is a patented rope manufacturing system which provides significant improvements on the rope. It incorporates a third structure constituted by a series of filaments running parallel to the rope axis inside the sheath structure, thus transforming it into an element of "armour plating". With this system, even if the sheath undergoes longitudinal damage it does not tear.
SPECIFICATIONS SEMI-STATIC EN1891:1998
Additional information
| | |
| --- | --- |
| Rope Type | Semi-static Type A EN-1891 |
| Finishes | Titan System, Shrinkless |
| Format | 100m, 200m |
| Colours | Black, White |
| Material | Polyamide |
| Highlighted feature | Titan System |