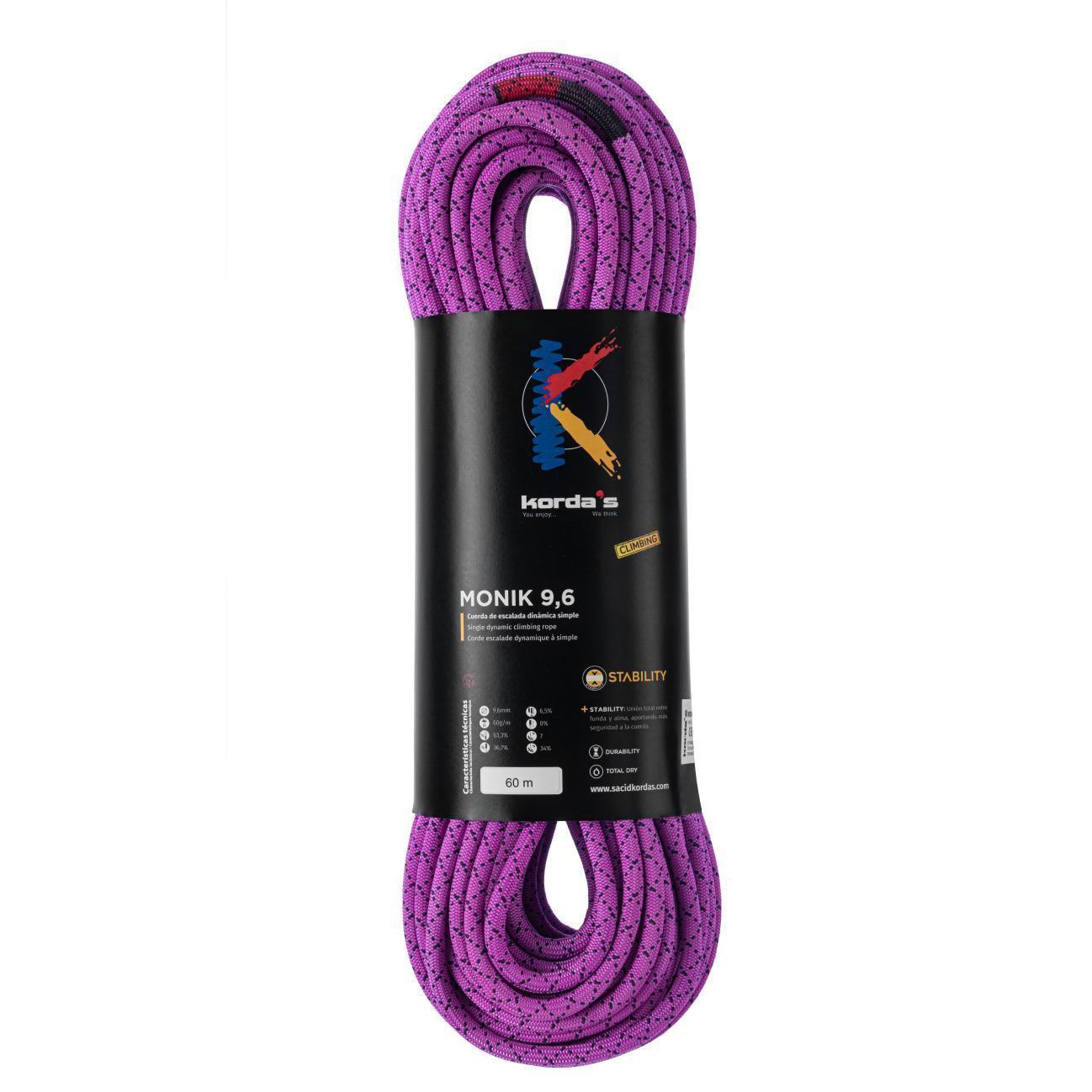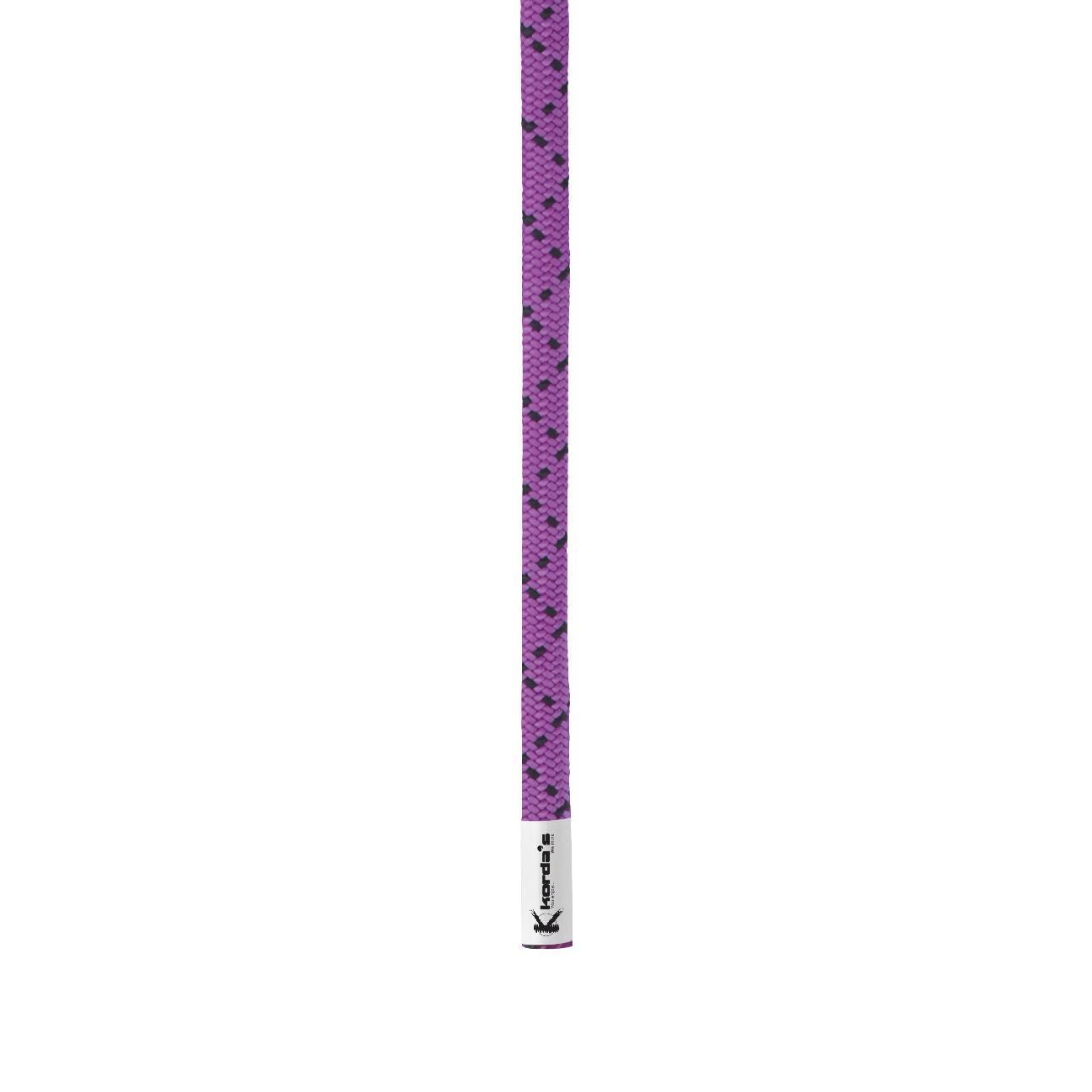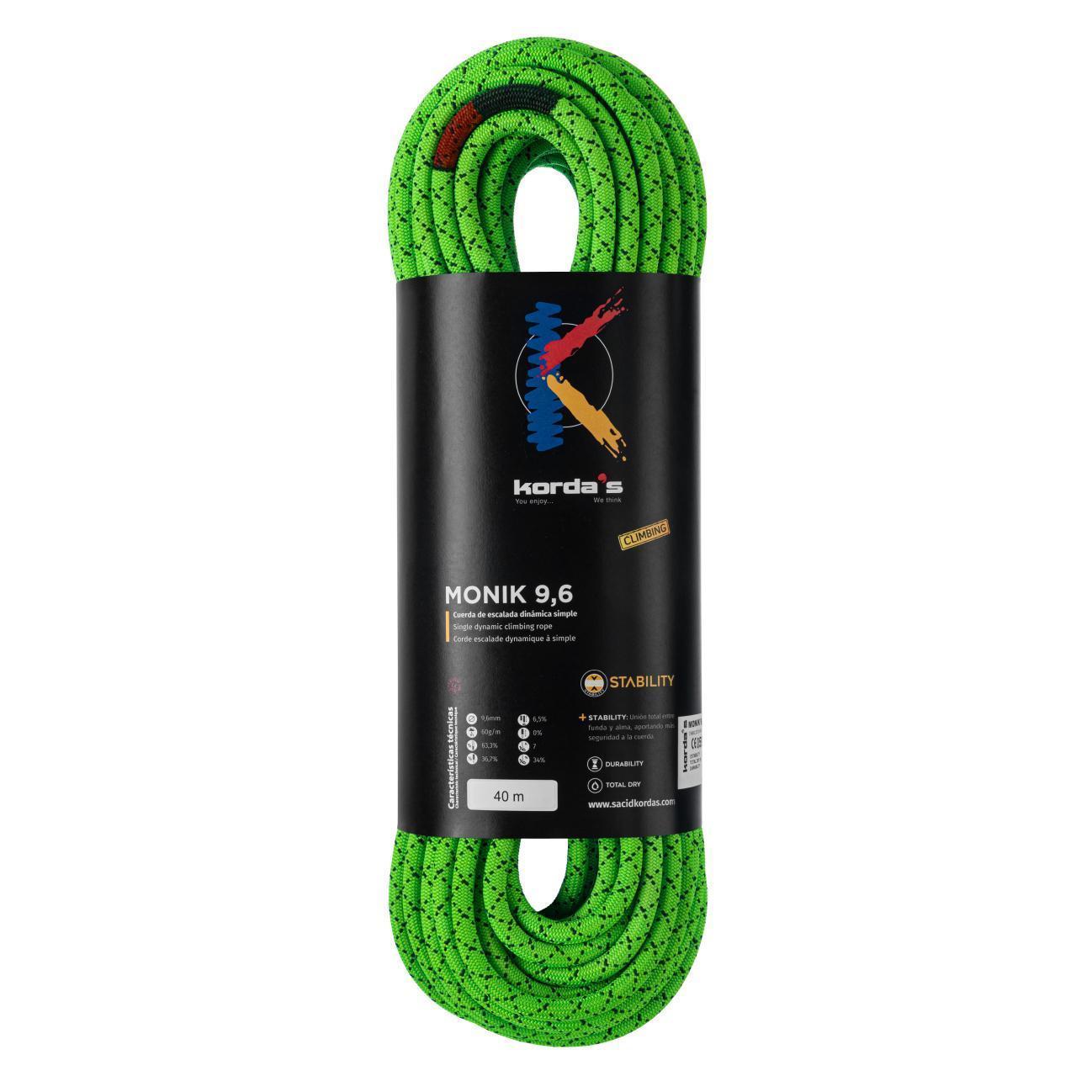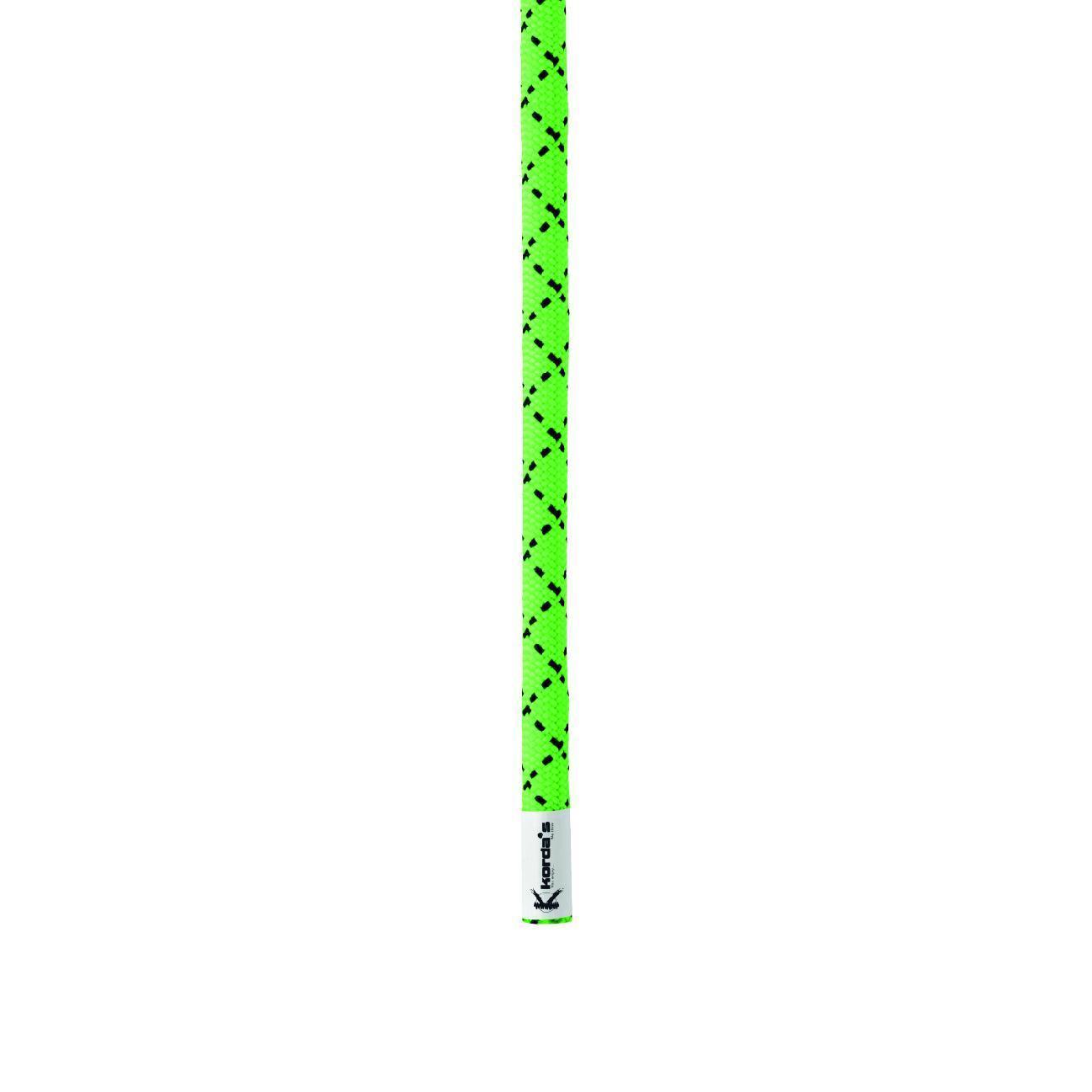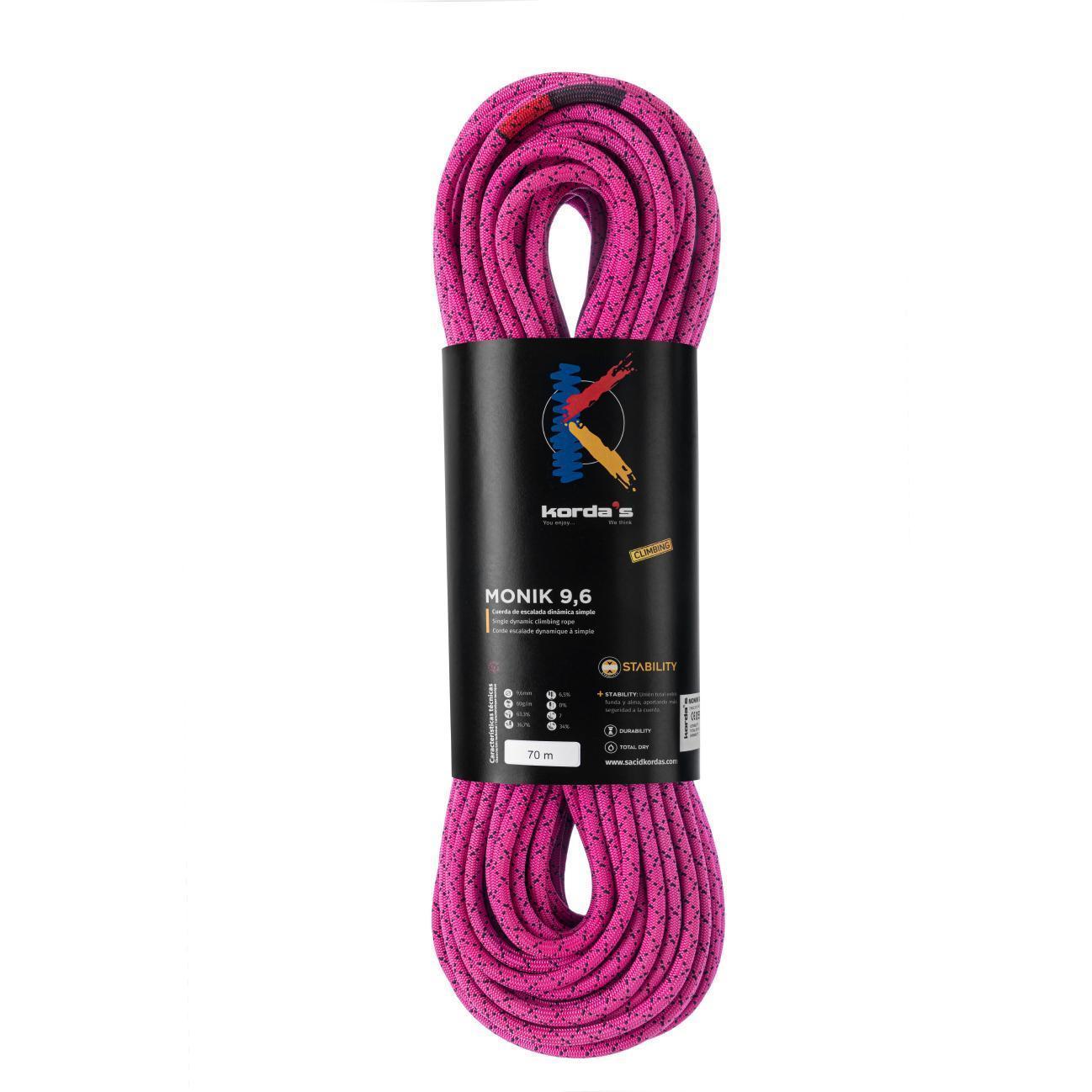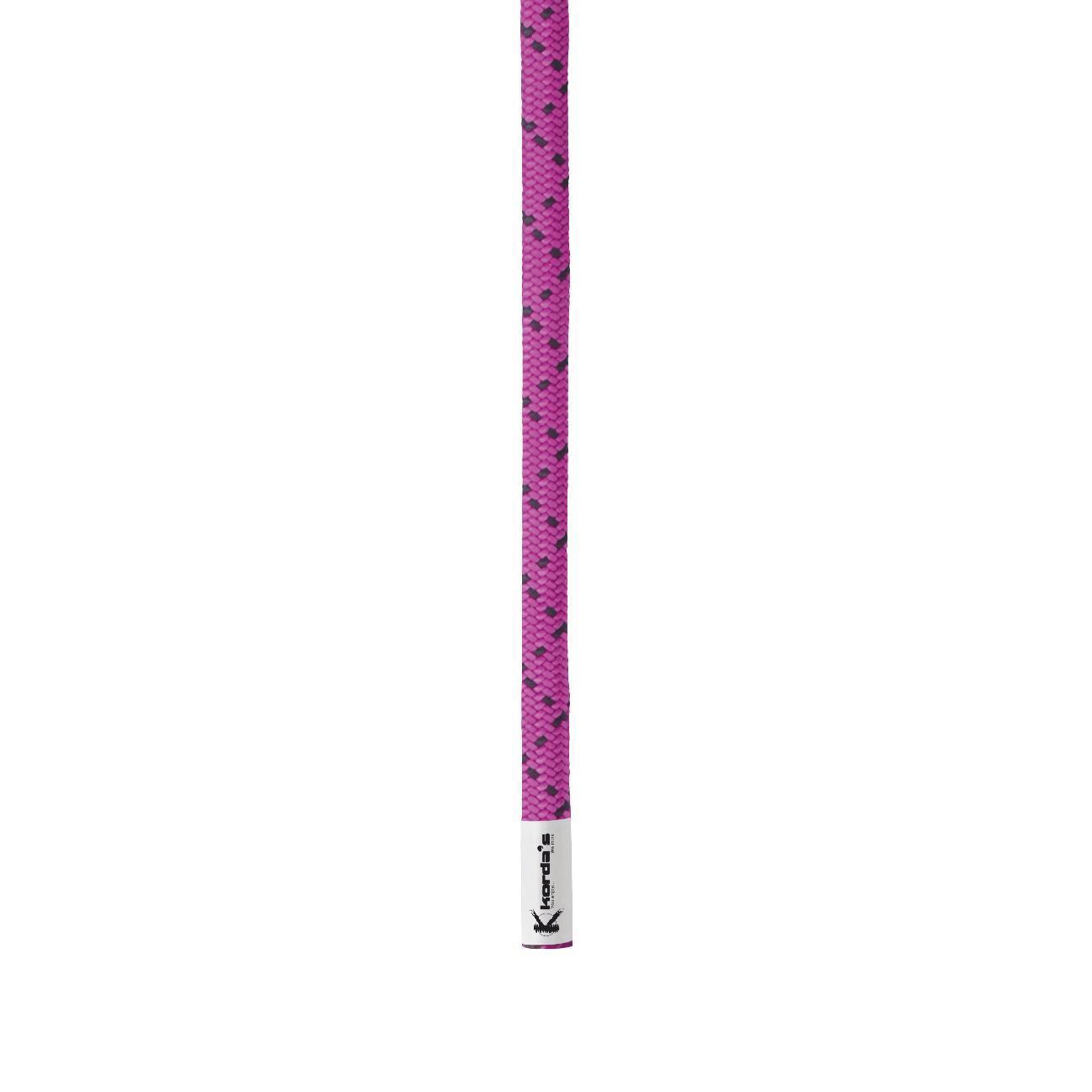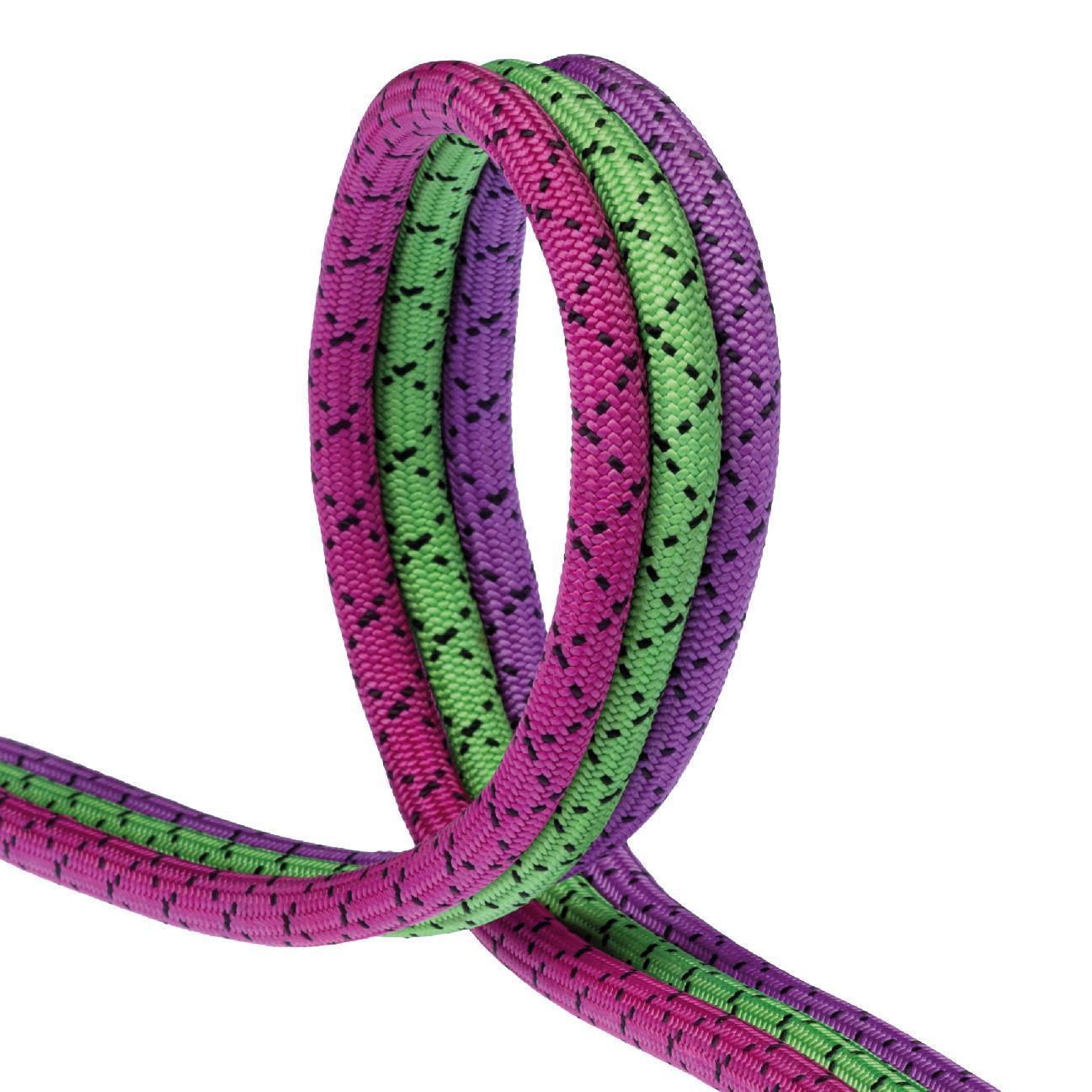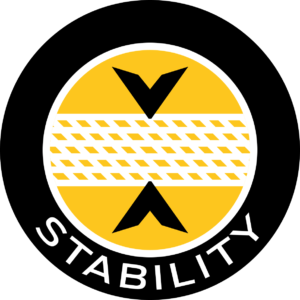 Stability
Monik 9,6
Single dynamic climbing rope
The MONIK 9,6 is a very compact and safe rope, conceived for experienced climbers looking for a durable and abrasion resistant rope. The MONIK 9.6 is endowed with the exclusive KORDA's STABILITY finish, the pioneering system granting the sheath and core fusion. This system avoids the sheath slippage and the unpleasant "sock effect". During the first uses it would feel a little bit stiffed, but quickly its mechanical performances will seduce her users for a long lasting experience.
FINISHES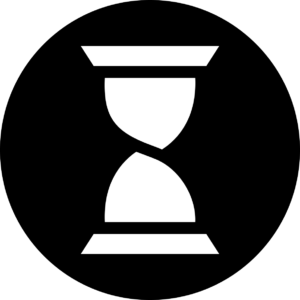 DurabilityHigh resistance to abrasion and more pleasant to the touch.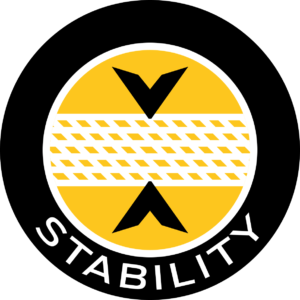 StabilityComplete bonding of the sheath and core, developed in 2002, making that every part of the rope works at the same time. Elimination of the unpleasant "sock effect" and the slippage of the rope sheath.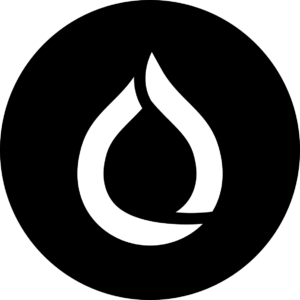 Total DryThermochemical finish with fluorocarbon. Impermeable, absorbs less water, lasts longer and delays the freezing.
SPECIFICATIONS DYNAMIC EN 892:2012 + A1:2016
Additional information
| | |
| --- | --- |
| Rope Type | Single Dynamic EN 892:2012 + A1:2016 |
| Finishes | Stability, Durability, Total Dry |
| Format | 100m, 200m, 60m, 70m, 80m |
| Colours | Light green, Magenta |
| Highlighted feature | Stability |