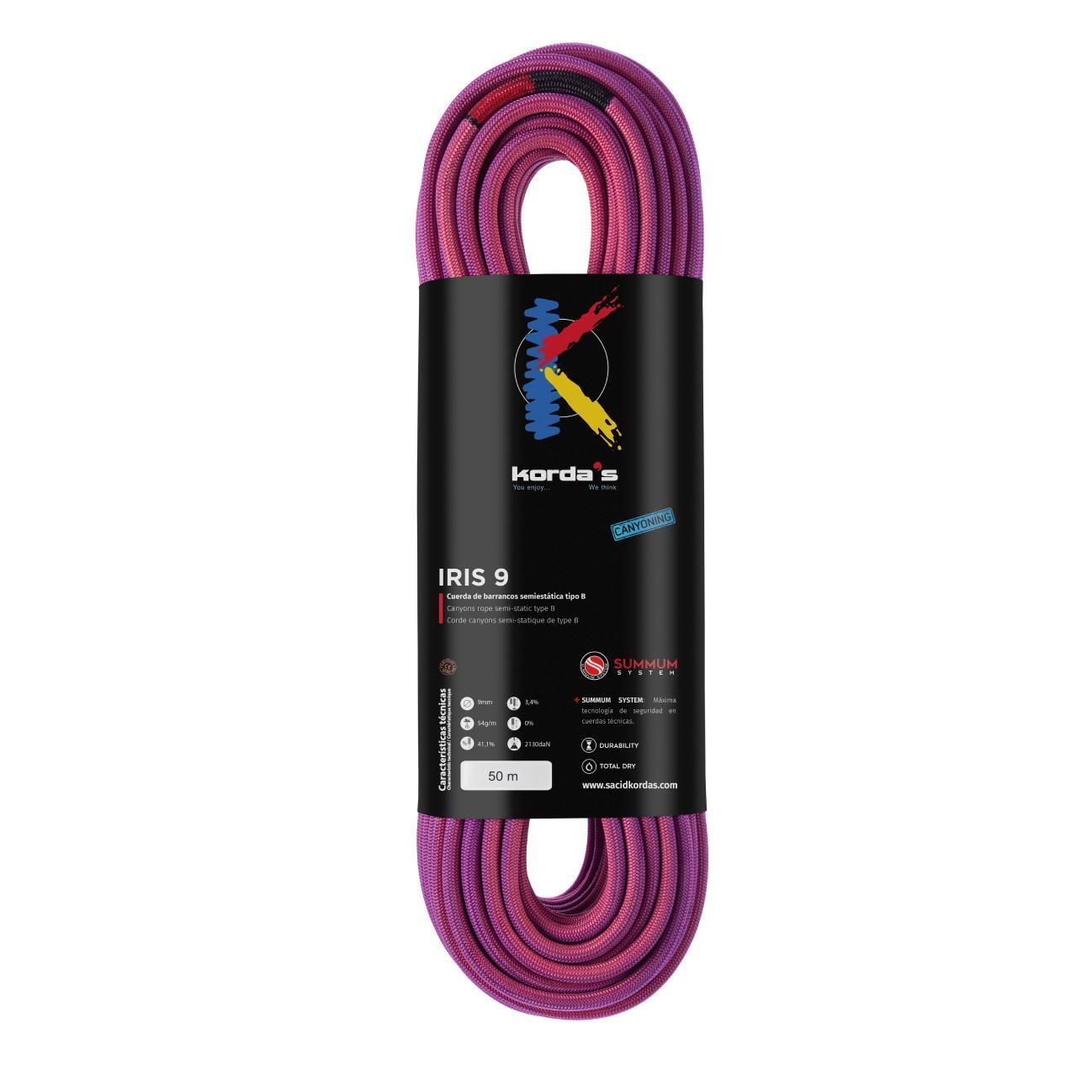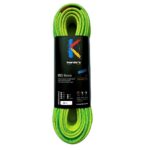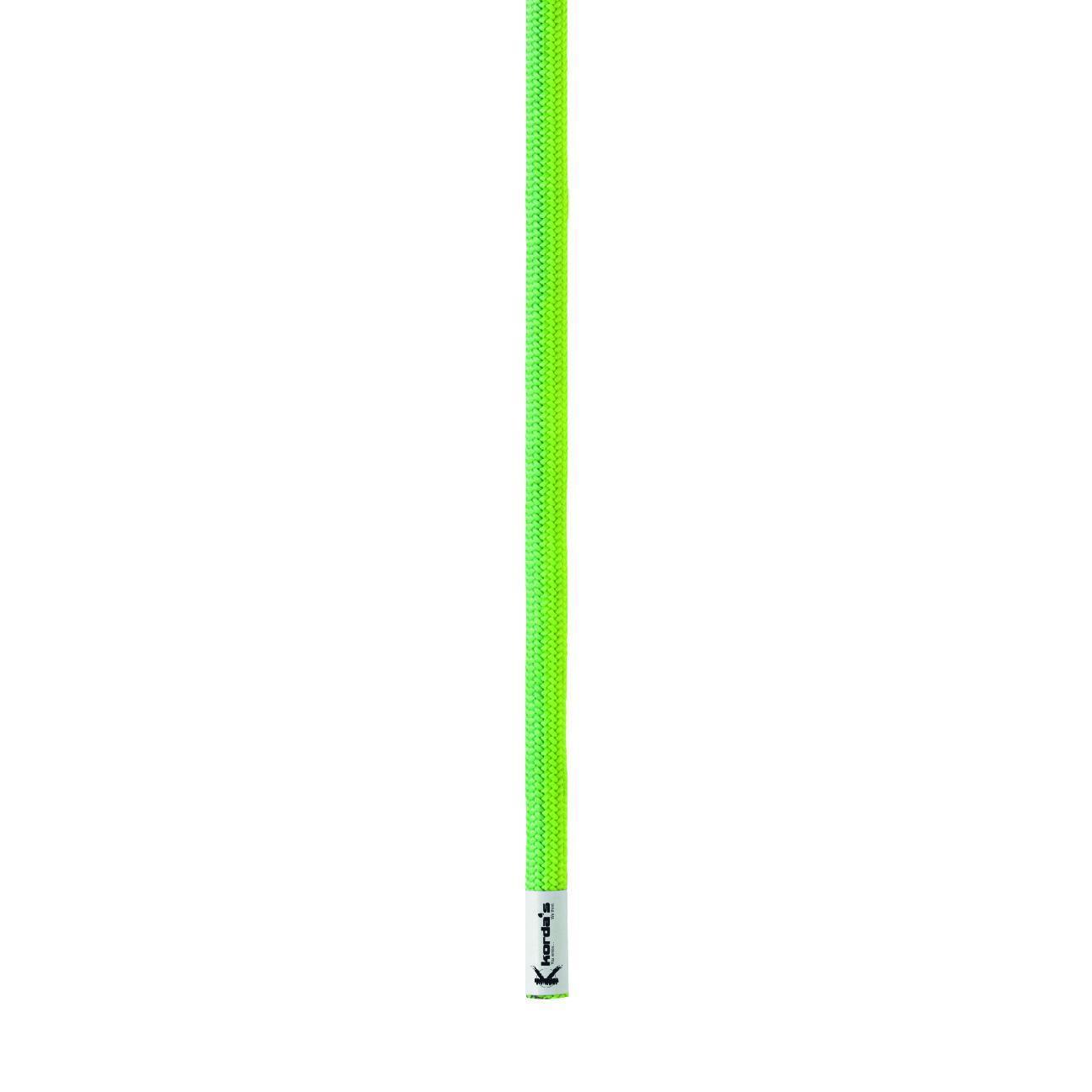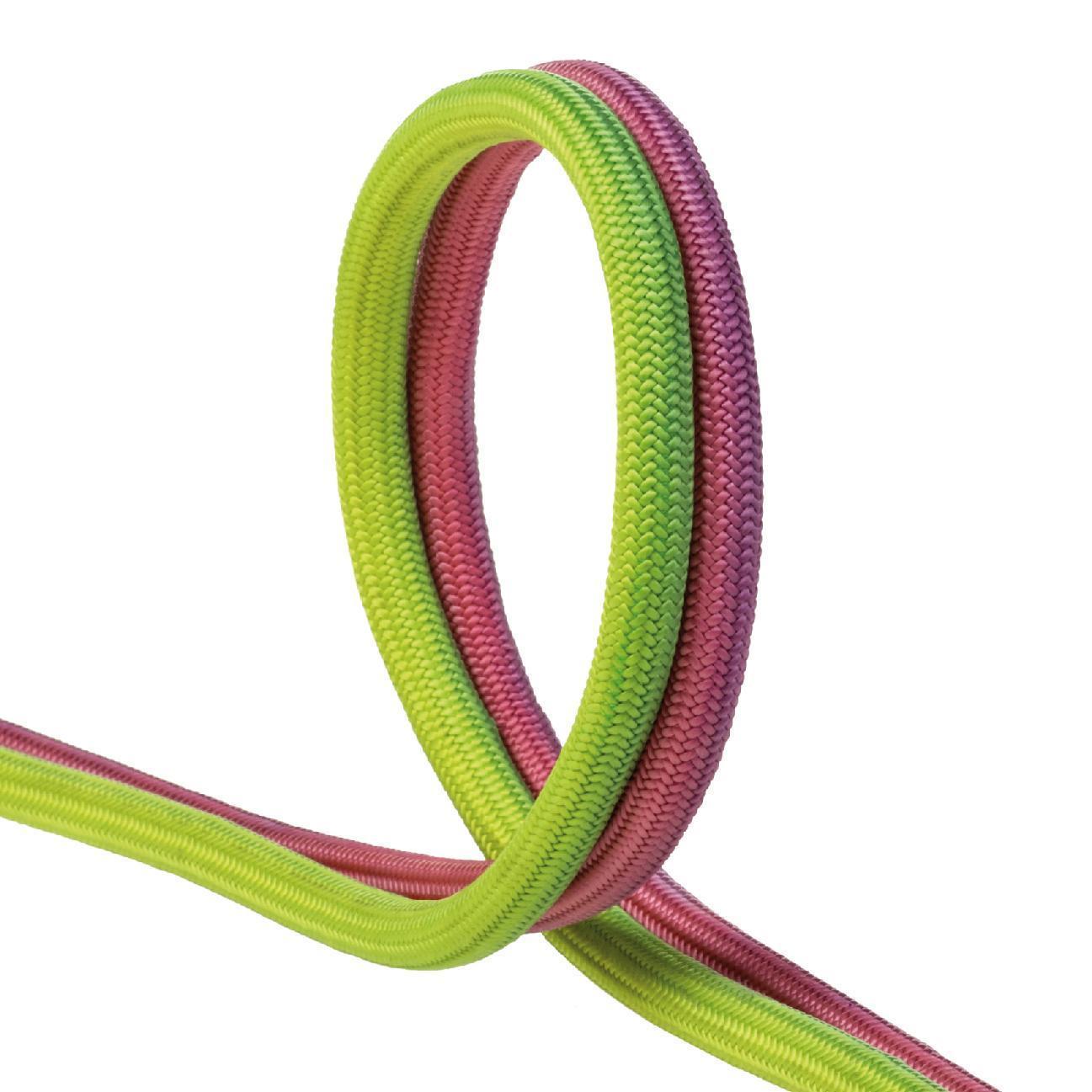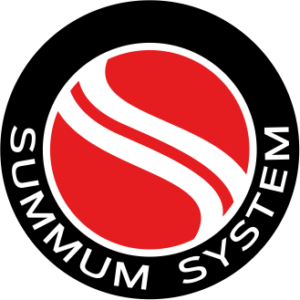 Summum System
Iris 9
Semi-static canyoning rope Type B
The third generation of ropes KORDA'S manufactured with the SUMMUM system, merging the STABILITY and TITAN System and granting the highest security level to the user. It offers the advantages of previous DANA and FINA rope models. A very resistant sheath allow to maintain great performances during his lifetime.
Very suitable for expert users prioritising lightness.
IRIS ropes are the only longitudinal bi-colour ropes in the world.
It is not necessary to soak this rope before the first use, as it is factory-shrunk. From the spool straight to the vertical.
FINISHES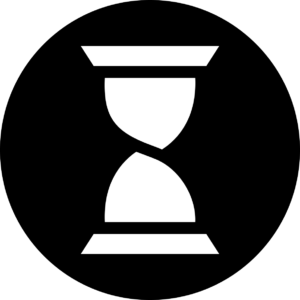 DurabilityHigh resistance to abrasion and more pleasant to the touch.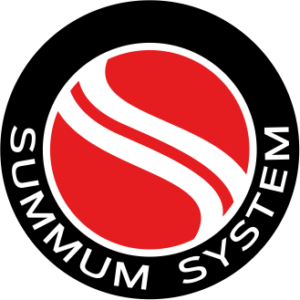 Summum systemSummum is the constructive System of the KORDA'S third generation. This join the already known Stability and Titan System, achieving with this a maximum union between core and sheath and an even higher safety, thanks to the addition of the advantages of the two different systems with proved experience.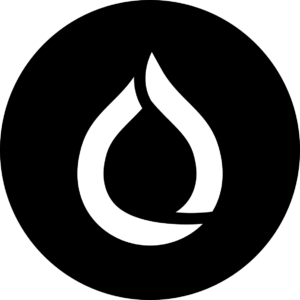 Total DryThermochemical finish with fluorocarbon. Impermeable, absorbs less water, lasts longer and delays the freezing.
SPECIFICATIONS SEMI-STATIC EN1891:1998
Additional information
| | |
| --- | --- |
| Rope Type | Semi-static B EN-1891 |
| Finishes | Summum system, Durability, Total Dry |
| Format | 100m, 200m, 60m, 70m, 80m |
| Highlighted feature | Summum System |
| Colours | Pink – Purple, Yellow – Green |