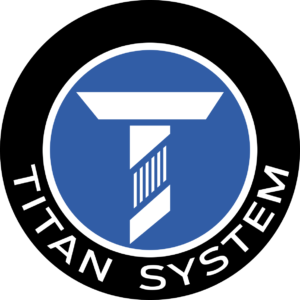 Titan System
Fina 8,5
Speleology rope semi-static Type B
The lightest and of least volume semi-static rope. For use by expert cavers and perfect for expeditions and explorations of large ranges.  Its TITAN SYSTEM manufacture and highly resistant sheath offer safety features far higher than would be expected from its reduced size.
It should be pointed out that this is a Type B semi-static rope with characteristics greatly superior to a Type L rope, sale of which is only allowed in France, since in the rest of Europe is considered an auxiliary cord EN-564.
It is not necessary to soak this rope before use as it is factory-shrunk. From the spool straight to the vertical.
FINISHES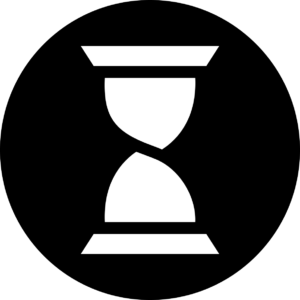 DurabilityHigh resistance to abrasion and more pleasant to the touch.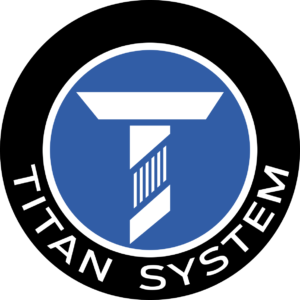 Titan SystemThe Titan System is a patented rope manufacturing system which provides significant improvements on the rope. It incorporates a third structure constituted by a series of filaments running parallel to the rope axis inside the sheath structure, thus transforming it into an element of "armour plating". With this system, even if the sheath undergoes longitudinal damage it does not tear.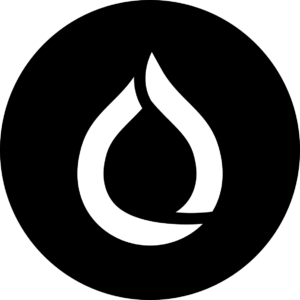 Total DryThermochemical finish with fluorocarbon. Impermeable, absorbs less water, lasts longer and delays the freezing.
SPECIFICATIONS SEMI-STATIC EN1891:1998
Additional information
| | |
| --- | --- |
| Rope Type | Semi-static B EN-1891 |
| Finishes | Titan System, Durability, Total Dry |
| Format | 100m, 200m |
| Colours | White |
| Highlighted feature | Titan System |