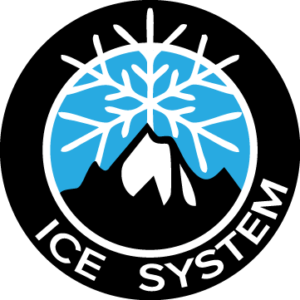 ICE System
Iris 9 ICE
Semi-static canyoning rope Type B
High-technology semi-static rope designed for winter canyoning. The waterproof ICE System finish grants a water absorption percentage under 2,5% avoiding rope freezing. This finish provides also a higher resistance to abrasion and makes it very suitable for aggressive rock environments.
Water repellency complying 2.1.2 and 3.2 standards of UIAA 101:2019
The exclusive Summum System ensures a full sheath-core fusion and, together with the Titan System, avoids sheath tearing from the core when important friction occurs.
Because of its features this rope floats on the water.
FINISHES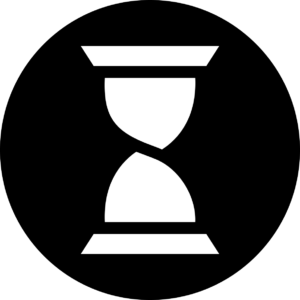 DurabilityHigh resistance to abrasion and more pleasant to the touch.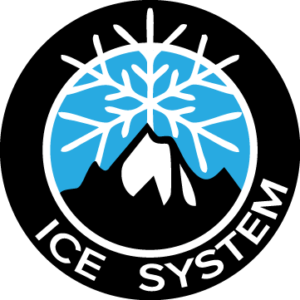 ICE SystemWater repellency treatment according to sections 2.1.2 and 3.2 of the UIAA 101: 2019 Water Repellency standards, which requires a water absorption rate under 5%. Korda's ICE treatment guarantees less than 2,5% water absorption. Additionally, it provides a greater resistance to abrasion to the rope.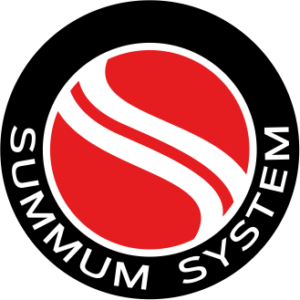 Summum systemSummum is the constructive System of the KORDA'S third generation. This join the already known Stability and Titan System, achieving with this a maximum union between core and sheath and an even higher safety, thanks to the addition of the advantages of the two different systems with proved experience.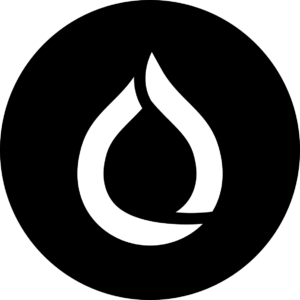 Total DryThermochemical finish with fluorocarbon. Impermeable, absorbs less water, lasts longer and delays the freezing.
SPECIFICATIONS SEMI-STATIC EN1891:1998
Additional information
| | |
| --- | --- |
| Rope Type | Semi-static B EN-1891 |
| Finishes | ICE System, Summum system, Durability, Total Dry |
| Format | 100m, 200m, 60m, 70m, 80m |
| Colours | Yellow – Orange |
| Highlighted feature | ICE System |