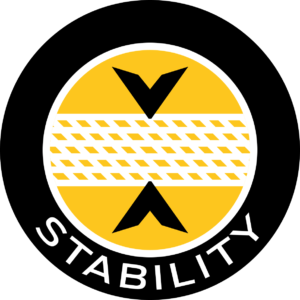 Stability
Dana 10 Intervention
EN1891, type A
Rope in camouflage colour, designed to resist a descent speed double than a standard semi- static rope of the same diameter. It is produced without using aramids, so that there is no problem with the sun radiation.
It includes the Stability finish which guarantees the join between sheath and core and a better behaviour along its useful life.
It is not necessary to soak it before use as it is factory-shrunk.
FINISHES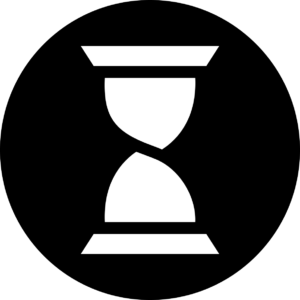 DurabilityHigh resistance to abrasion and more pleasant to the touch.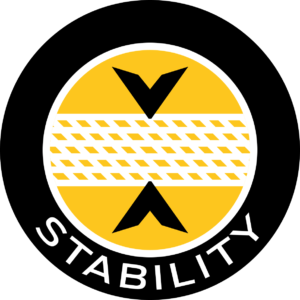 StabilityComplete bonding of the sheath and core, developed in 2002, making that every part of the rope works at the same time. Elimination of the unpleasant "sock effect" and the slippage of the rope sheath.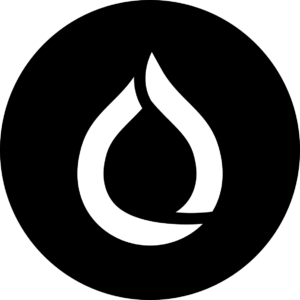 Total DryThermochemical finish with fluorocarbon. Impermeable, absorbs less water, lasts longer and delays the freezing.
TECHNICAL SPECIFICATIONS SEMI-STATIC EN1891:1998
Additional information
| | |
| --- | --- |
| Rope Type | Semi-static Type A EN-1891 |
| Finishes | Stability, Durability, Total Dry |
| Format | 100m, 200m |
| Material | Polyamide |
| Highlighted feature | Stability |