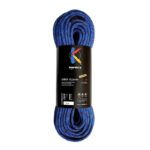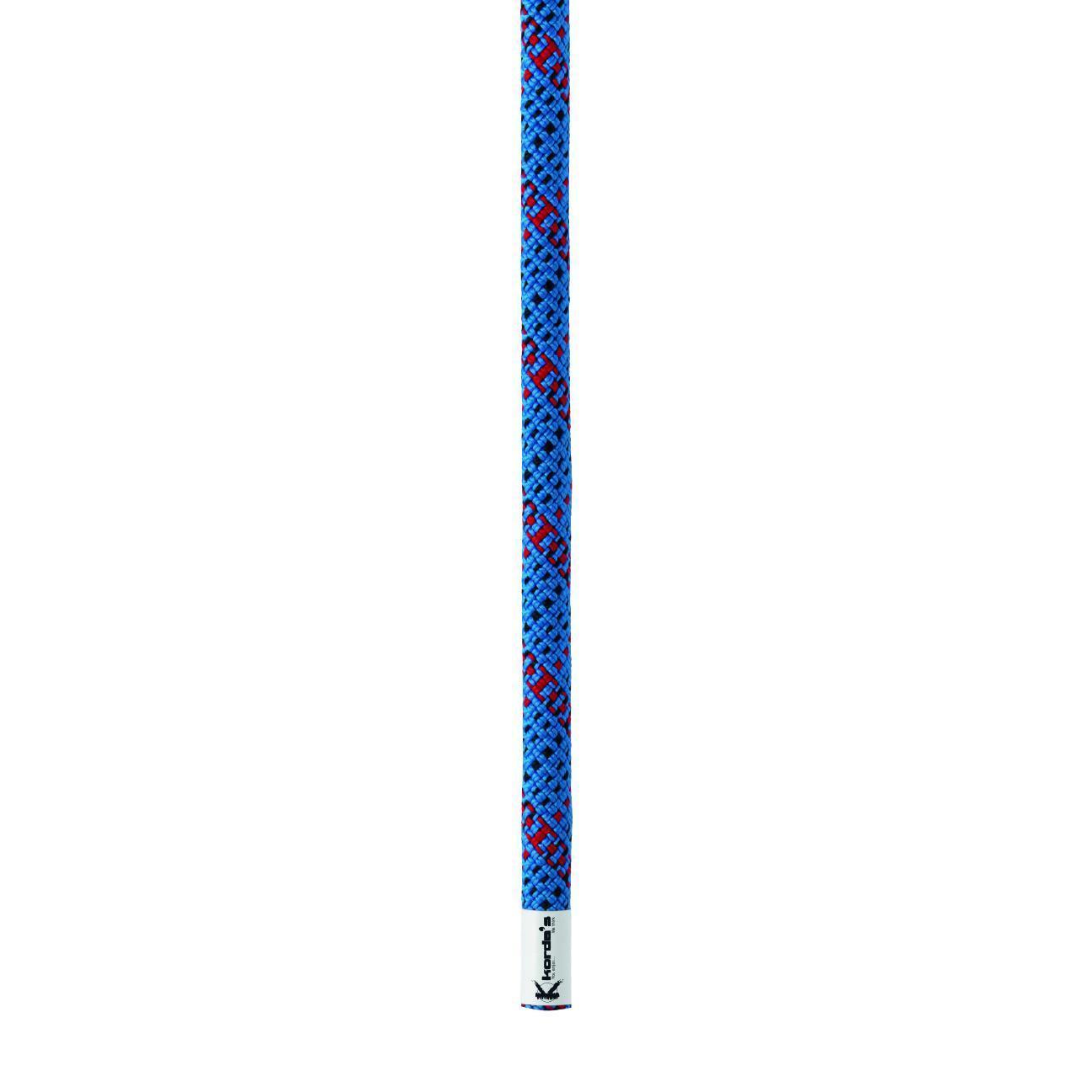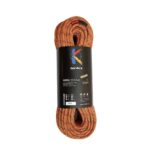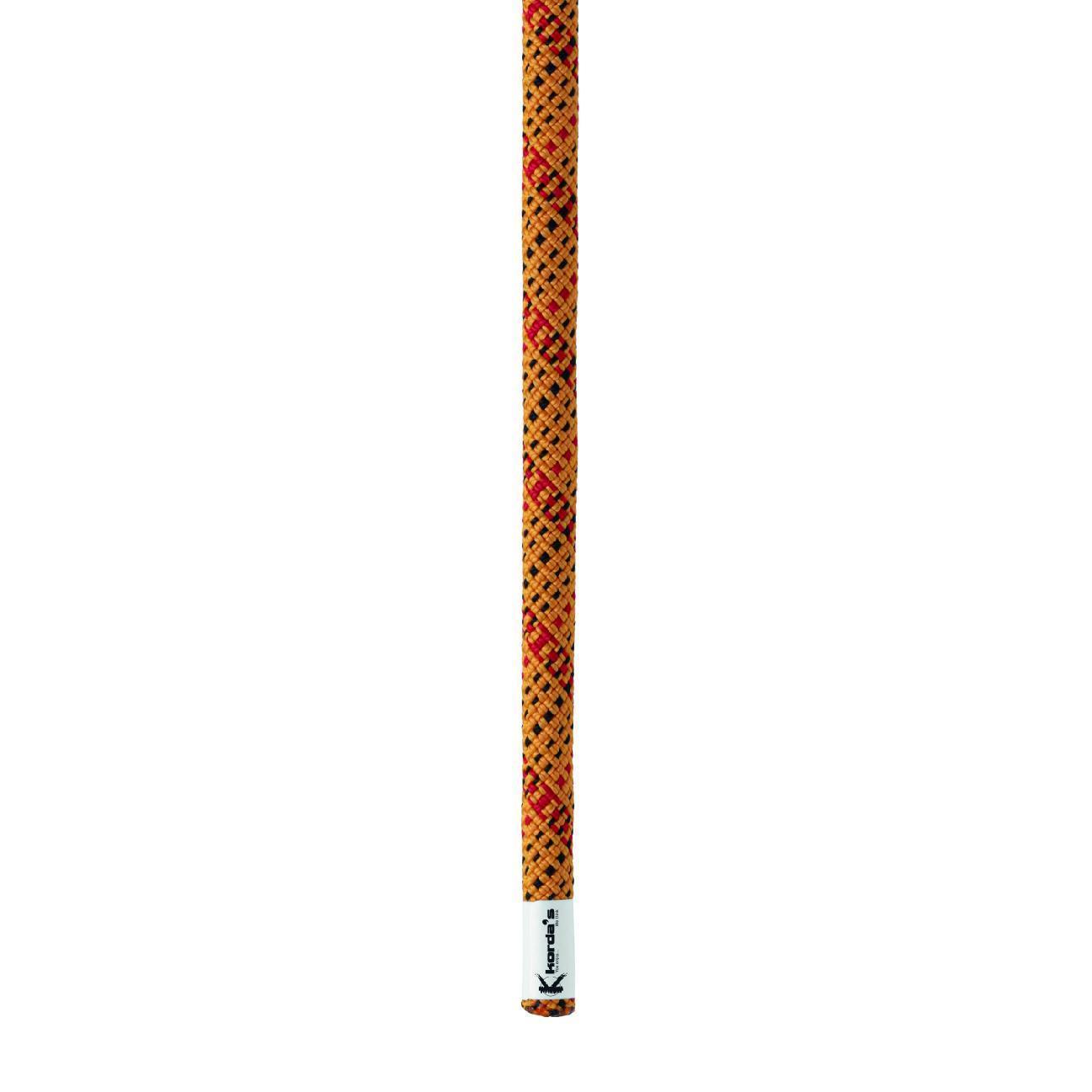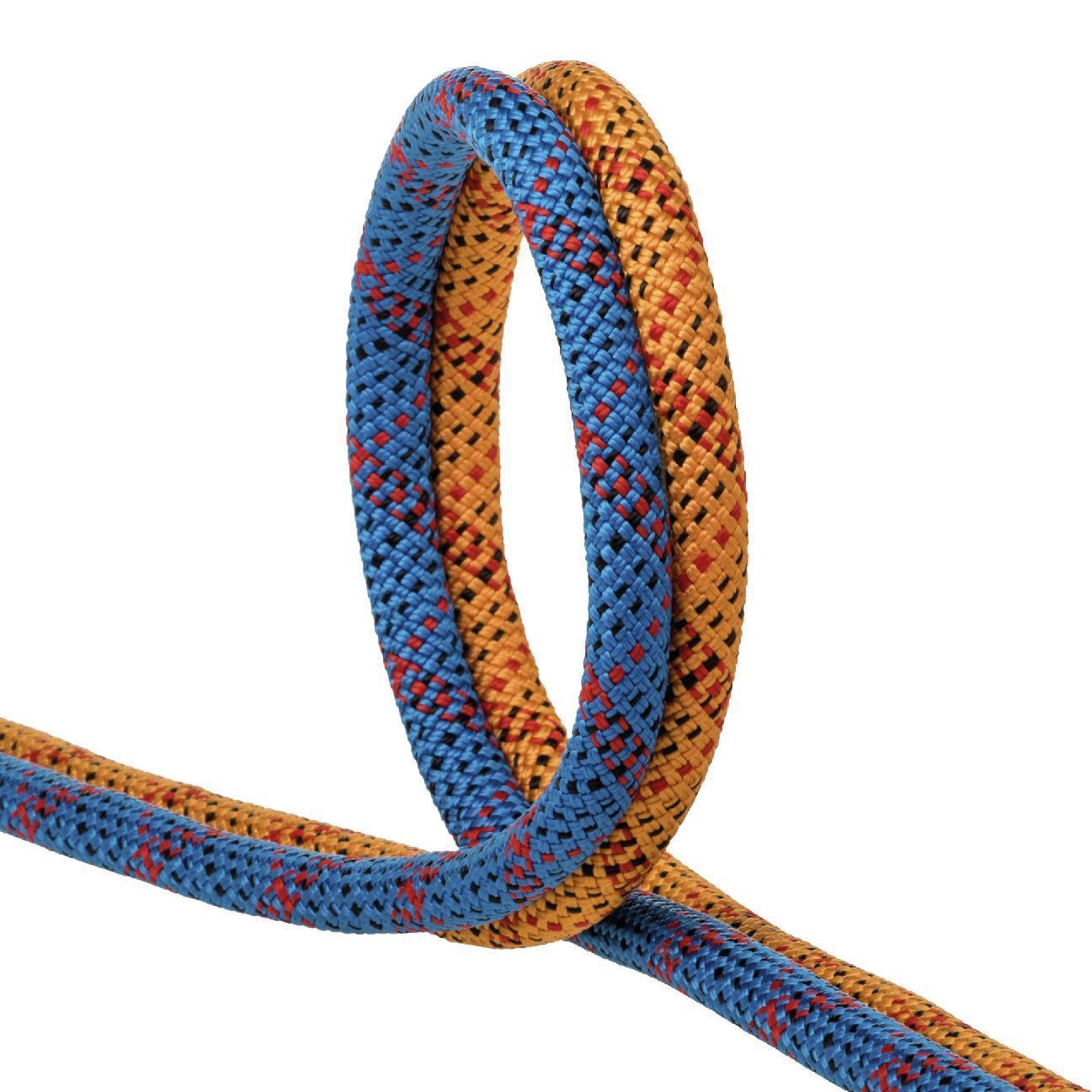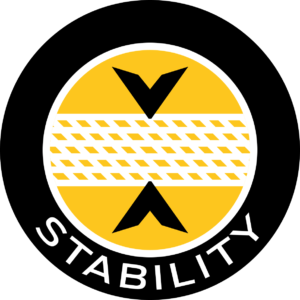 Stability
Anna 10,5
Single dynamic climbing rope
The dynamic rope of classic diameter Anna 10.5 is flexible, abrasion-resistant and has a soft touch thanks to its standard range of finishes.
It includes the STABILITY finishing to provide a higher safety in usage.
FINISHES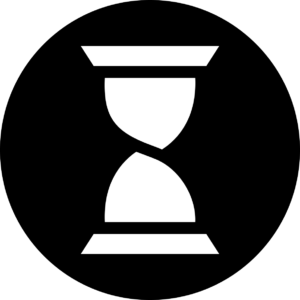 DurabilityHigh resistance to abrasion and more pleasant to the touch.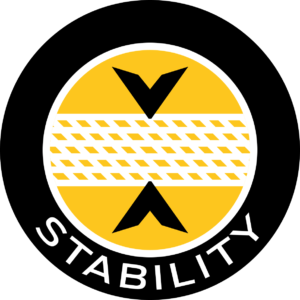 StabilityComplete bonding of the sheath and core, developed in 2002, making that every part of the rope works at the same time. Elimination of the unpleasant "sock effect" and the slippage of the rope sheath.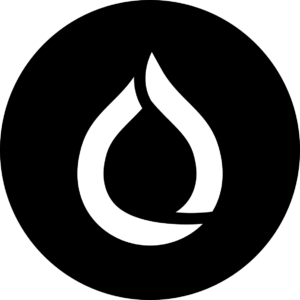 Total DryThermochemical finish with fluorocarbon. Impermeable, absorbs less water, lasts longer and delays the freezing.
TECHNICAL SPECIFICATIONS DYNAMIC EN 892:2012 + A1:2016
Additional information
| | |
| --- | --- |
| Rope Type | Single Dynamic EN 892:2012 + A1:2016 |
| Finishes | Stability, Durability, Total Dry |
| Format | 100m, 200m, 60m, 70m, 80m |
| Colours | Blue, Orange |
| Highlighted feature | Stability |