Auxiliary ropes
Certified auxiliary ropes
Auxiliary ropes in diameters from 4-8mm, certified to EN-564, avaliable in different colours for several uses.
The black distintives indicate the diameter of the cord to facilitate its identification.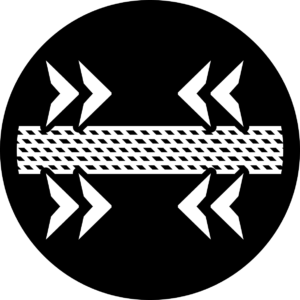 ShrinklessThe rope is pre-shrunk and treated with additives during manufacture. This finish makes it unnecessary to soak the rope prior to use and minimizes the shrinkage during the usage of the rope.
Additional information
| | |
| --- | --- |
| Finishes | Shrinkless |
| Format | 100m |
| Colours | Black, Blue, Kaki, Orange, Red, Yellow |
| Material | Polyamide |